Properties
For Sale
Check out latest properties for sale.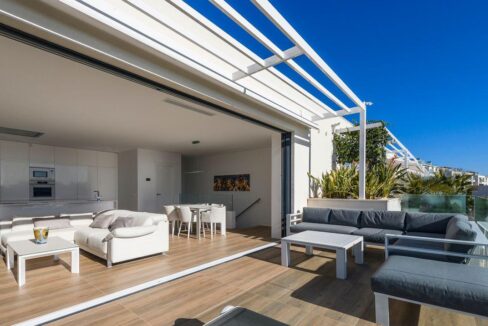 This duplex apartment is situated in the Naranjo community one of the zones in the Las Colinas Golf &…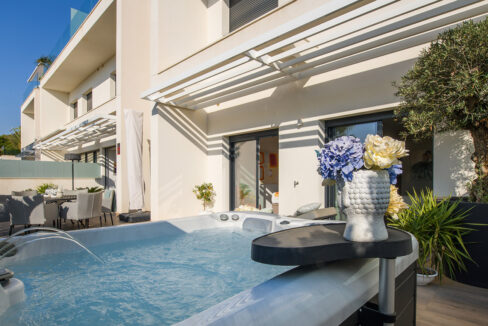 This 3-bedroom Naranjo apartment is located in the Las Colinas Golf & Country Club in Spain. This apartment has…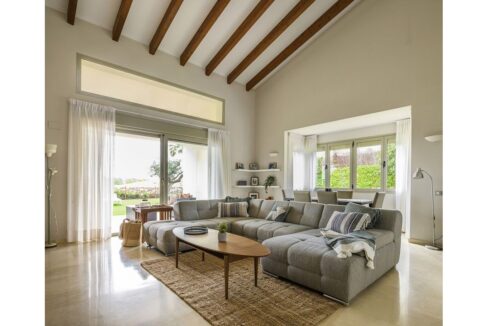 This Malvasia villa is situated within the Roble Community, in an excellent location, in the heart of Las Colinas…
What Others are Saying...
Check out recent
News & Updates
From real estate industry and beyond.