Properties
For Sale
Check out latest properties for sale.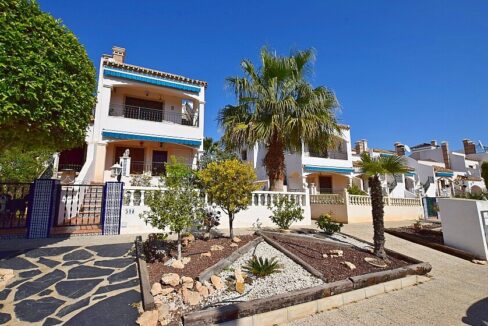 2 beds ground floor apartment with south-facing private garden in Villamartin. 2 bedroom, 2 bathroom ground floor apartment with…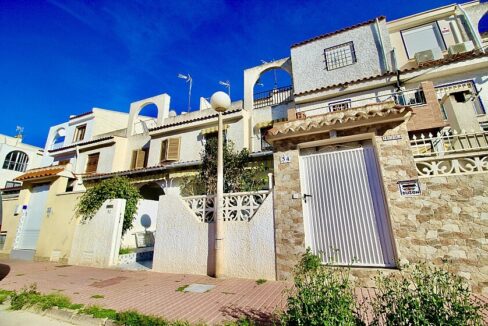 2 bedroom townhouse near Playa de los Locos in Torrevieja. Spacious townhouse with 2 bedrooms and 2 bathrooms 400…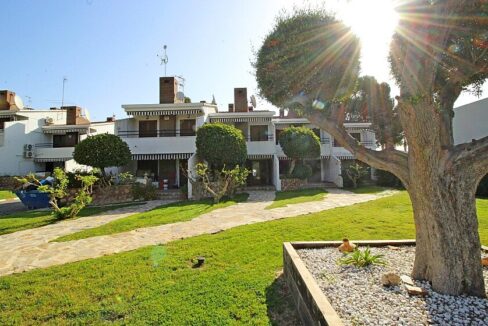 Top floor apartment in front of Villamartín Golf. Bright 1 bedroom, 1 bathroom top floor apartment with a south…
What Others are Saying...
Check out recent
News & Updates
From real estate industry and beyond.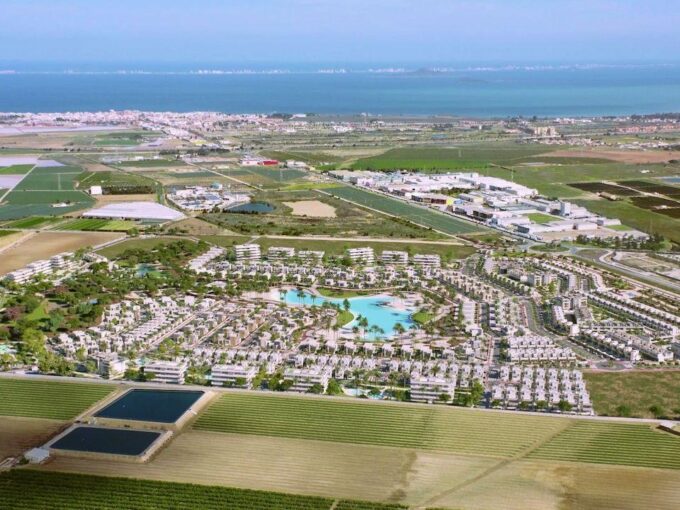 Are you looking for a new property on Santa Rosalia Lake and Life Resort in Murcia, Spain? If…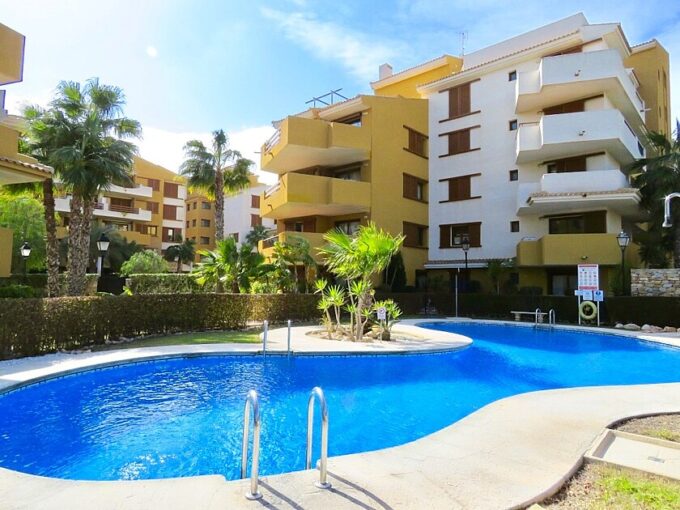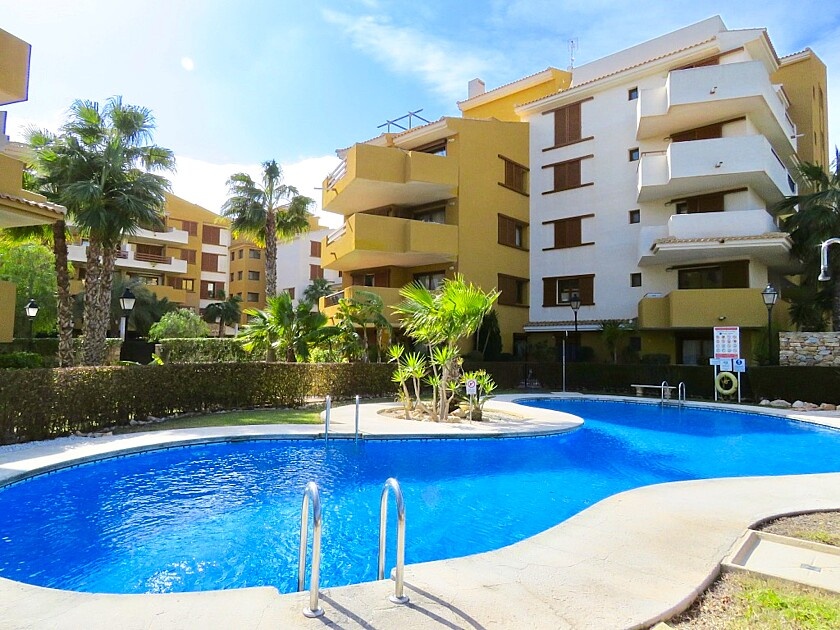 Are you considering selling your property in Murcia, Almeria or the Costa Blanca South? While you might be…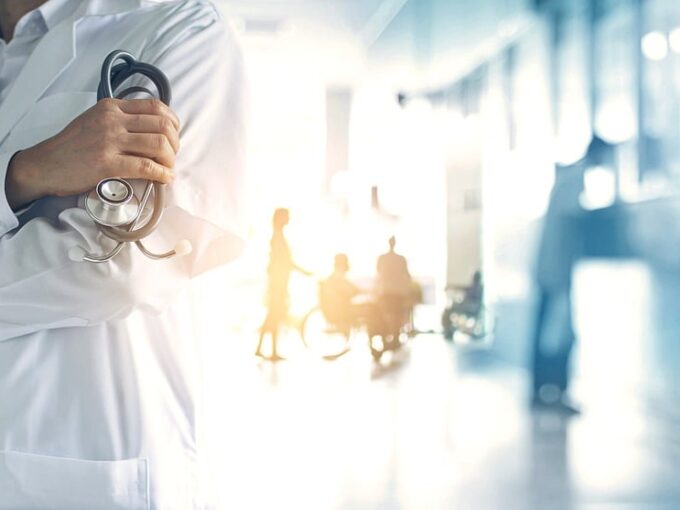 According to a report by Expatriate Healthcare, Spain was ranked as the 8th best country in the world…