Properties
For Sale
Check out latest properties for sale.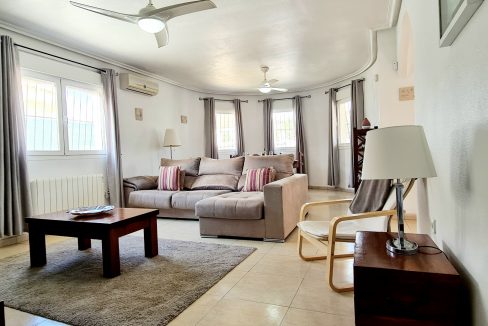 We have pleasure in presenting this fabulous 3 bedroom 2 bathroom detached Villa in the Lo Santiago urbanisation of…
This actual apartment is the last bank apartment available on this resort under €70,000. It has fantastic South Facing…
This is the last of these ground floor 2 bed 1 bath apartments left for sale that were recently…
What Others are Saying...
Check out recent
News & Updates
From real estate industry and beyond.