Properties
For Sale
Check out latest properties for sale.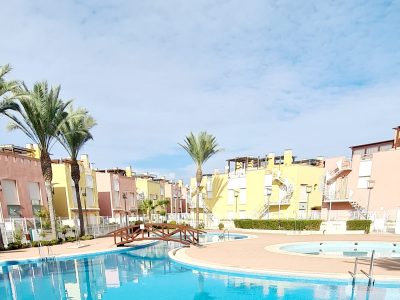 We are pleased to offer these holiday complex apartments for sale in Vera Playa Almeria. This is a lovely…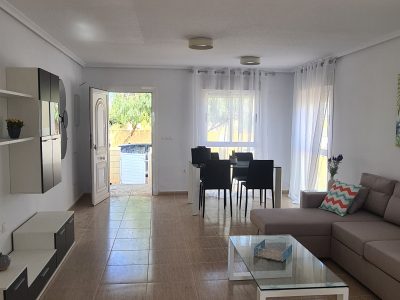 This is the Millenium Villa on Sierra Golf, a 2 bed 1 bath spacious property with a bright spacious…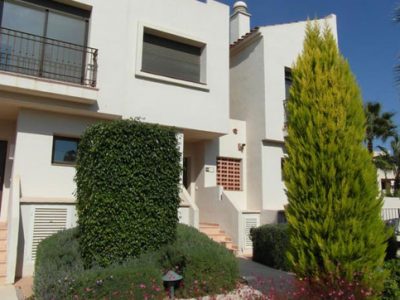 Brand new Townhouse on the Wonderful Roda Golf Complex. The property has 2 bedrooms, 2 bathrooms with a spacious…
What Others are Saying...
Matty was excellent giving good advice and showing our apartment at its very best.
Bob Von Baird
Matt was very knowledgeable about all the local properties, he took the time to really find out what type of property suited our needs. He offered a good range of… Full Testimonial Here "David McCallister"
David McCallister
Check out recent
News & Updates
From real estate industry and beyond.