Properties
For Sale
Check out latest properties for sale.
This detached villa has been furnished and decorated to a very high standard and will make a wonderful home.…
This sunny front line golf* Solea Villa is on two floors, has two bedrooms and two bathrooms, an open…
A modern contemporary designed two-bedroom villa with high wooden ceilings, attractive low maintenance garden with private ool and landscape…
What Others are Saying...
Check out our recent
News & Updates
From real estate industry and beyond.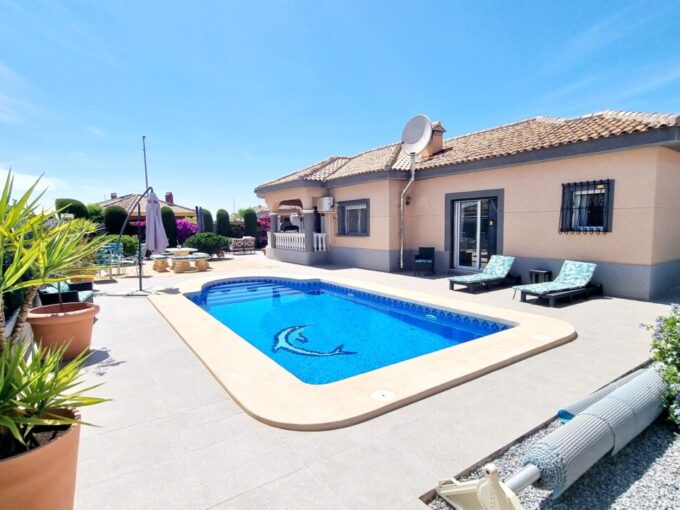 A 29% increase on 2021, almost 50% higher than in 2019 & more than double since the high…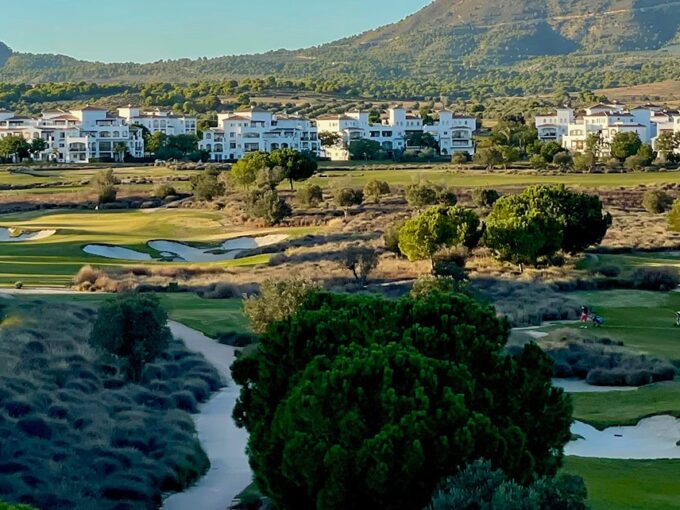 Murcia or the Costa Calida, is a beautiful region in South-eastern Spain, and is extremely well known for…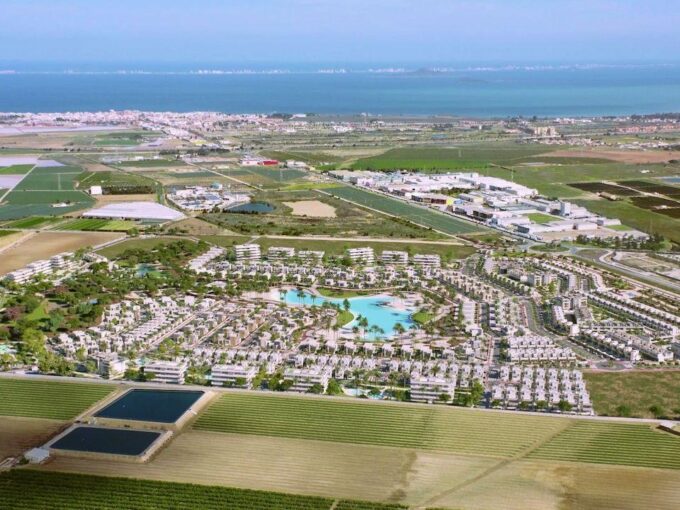 Are you looking for a new property on Santa Rosalia Lake and Life Resort in Murcia, Spain? If…