Properties
For Sale
Check out latest properties for sale.
This is your chance to buy a 98% completed (effectively a new build) completely renovated 2-bedroom, 1-bathroom Villa with pool…
This modern contemporary design villa rarely comes onto the market. Built to a high quality the owner has also…
Beautiful, prime plot of land located 1 minute from Doña Julia Golf Club & 5 minutes from Casa beach.…
What Others are Saying...
Check out recent
News & Updates
From real estate industry and beyond.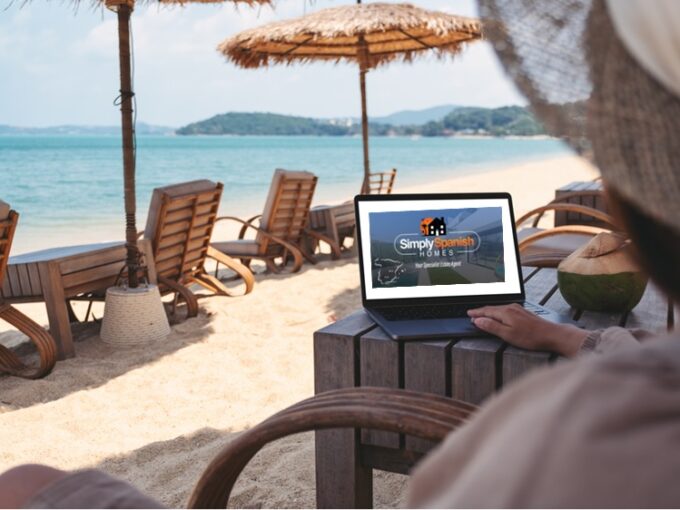 Spain's new Digital Nomad Visa is now fully expected to be launched in January 2023, and it could…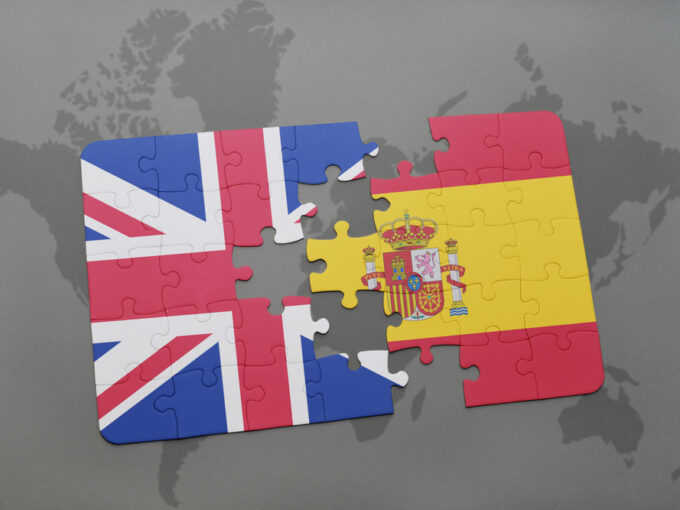 'I'm based in the UK, Can I still Buy Property in Spain' – Six years ago and this…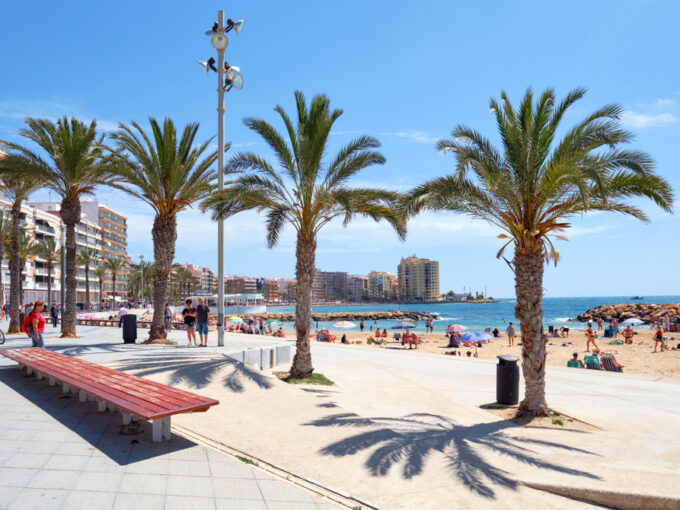 For a town whose name literally translates as 'Old Tower' you can be sure that Torrevieja is so…