Properties
For Sale
Check out latest properties for sale.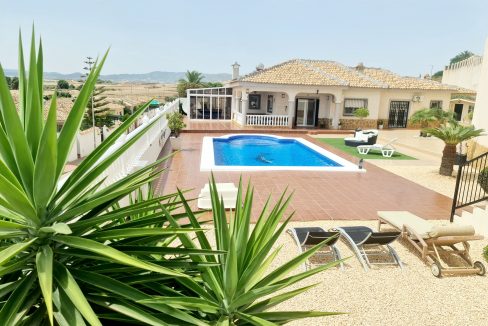 We have pleasure in presenting this fabulous detached villa on a huge plot on The Urbanisation, Lo Santiago, Murcia.…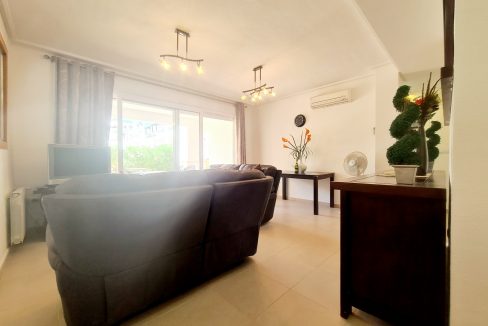 We are pleased to present to you this fantastic ground floor apartment with Huge Terrace on La Torre Golf…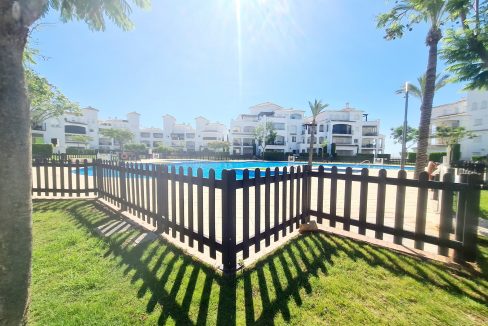 We are pleased to present this West facing facing ground floor apartment on La Torre Golf Resort in Murcia.…
What Others are Saying...
Check out recent
News & Updates
From real estate industry and beyond.