Properties
For Sale
Check out latest properties for sale.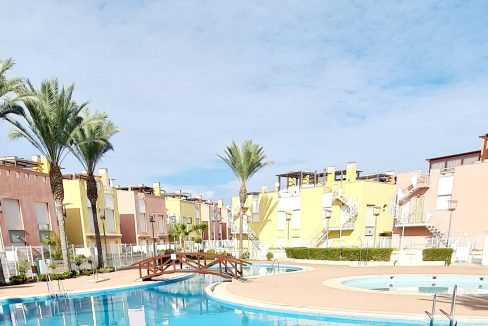 We are pleased to offer these holiday complex apartments for sale in Vera Playa Almeria. This is a lovely…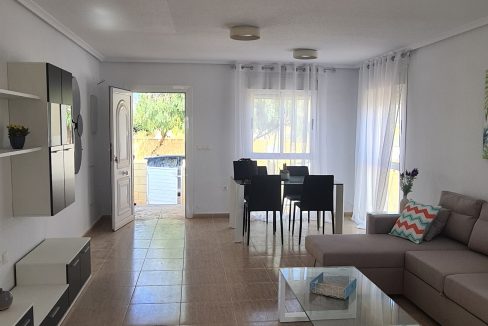 This is the Millenium Villa on Sierra Golf, a 2 bed 1 bath spacious property with a bright spacious…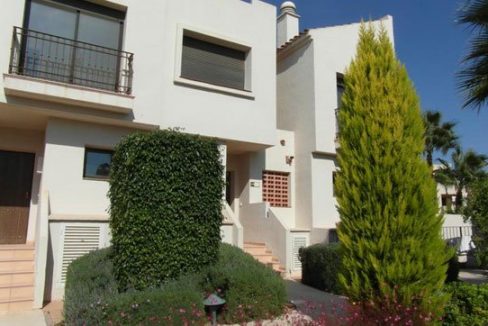 Brand new Townhouse on the Wonderful Roda Golf Complex. The property has 2 bedrooms, 2 bathrooms with a spacious…
What Others are Saying...
Check out recent
News & Updates
From real estate industry and beyond.