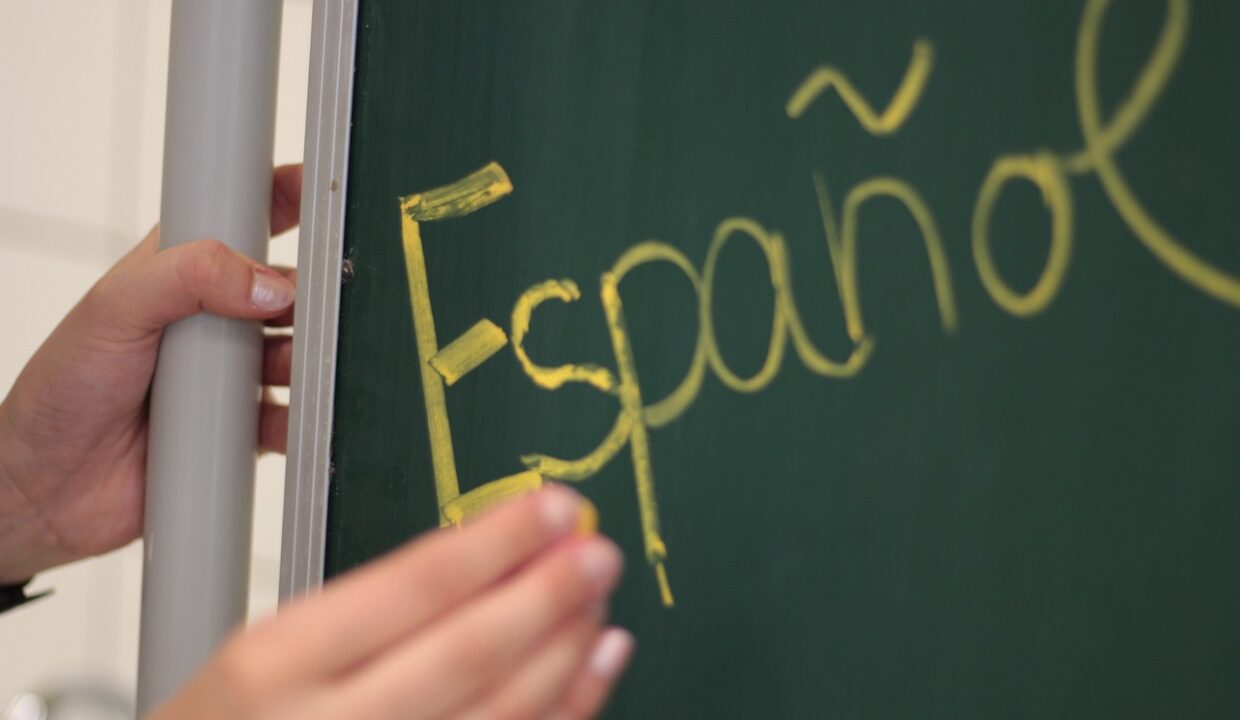 International Schools in the Costa Blanca South & Murcia.
Education is an important part of life and if you decide to make the Costa Blanca or Murcia your permanent home for your family then making sure that your children receive the best schooling possible will be paramount, forming an important part of your decision making especially if you want to send them to an International School mainly focusing on a British & Spanish Curriculum.
Given that both provinces are hotspots for expats there has been significant investment over recent years in providing Top Educational facilities meaning that there are now 26 International Schools with each one offering lessons in English or Spanish or both. For other nationalities there's also a Norwegian School, a Swedish/Finnish School and a French School. Almost all of the Schools within the two regions offer places from five years old all the way through to eighteen years old with some even offering places to three and four year olds, so compared to the UK where you need to change schools when your child reaches a certain age, you don't need to do that in Spain. In some ways, that's perfect for your children too as they will grow up with a really good group of friends that they are less likely to lose due to a change of school. You could call it a win-win scenario.
Within the areas that we cover which is generally the Costa Blanca South & Murcia, there are eight International schools and we are going to cover those off in more detail below – but just before we do, it's important to note that moving permanently is essentially a lifestyle change, so you also want to make sure that you find the right town & the right property for you and your family – Simply Spanish Homes can help you with both – please feel free to contact us here.
The International Schools
Let's start with Willow International Academy & Den Norske Skolen both of which are located in Ciudad Quesada/Rojales, close to the beaches of Guardamar Del Segura. Willow International is co-educational, follows the British Curriculum and has places from four years old to eighteen years old whilst Den Norske Skolen is Norwegian, follows the Norwegian Curriculum and offers places from six years old to sixteen years old. Fees at Willow range from €5,250 to €6,000 per year (2022/2023) and at Den Norske Skolen it's around €1850 to €2,000.
Moving further down South, you've got The Phoenix International School at San Miguel De Salinas, El Limonar International School in Villamartin & Skandinaviska Skolan Costa Blanca in Orihuela. Much like the name the Skandinaviska School follows the Swedish Curriculum whilst teaching in Finnish & Swedish + it also welcomes Norwegian children. It offers places from three years old to twelve years old and is around €5,600 per year. It too is co-educational. The Phoenix International School follows the British Curriculum with ages between four and eighteen, with fees set between €3,950 and €6,150. The El Limonar International School also follows the British Curriculum with ages from three to eighteen and fees are set between €6,150 and €8,850 per year. This school also offers pupils IGCSE and A-Level Examinations plus it's accredited by the NABSS.
Much closer to the City of Murcia there's also the Montessori British School Murcia and the El Limonar International School Murcia, both of which follow the British Curriculum and teach in English, though Montessori also teaches in Spanish. Depending on the school ages are from three to eighteen and fees will be between €6,300 and €9,000. The El Limonar School is partnered with the El Limonar School in Villamartin, so it too will offer IGCSE and A-Level, whilst also being accredited by the NABSS.
The last school on the list is Kings College, The British School of Murcia which is located in Roldan on the La Torre Golf Resort. It covers pupils from the age of three, right through to the age of eighteen, follows the British Curriculum with lessons in English and is between €8,050 and €11,730 per year.
If you want further information on each of the schools, please click on their individual links in the text above, or if you'd like to see what other International Schools there are around then the International Schools Database is very good. You can find them here: https://www.international-schools-database.com/in/alicante-costa-blanca.
For everything else either area or property related, please do contact us, and let's have a chat.
If you are ready to start your Property Search – you can do that here.