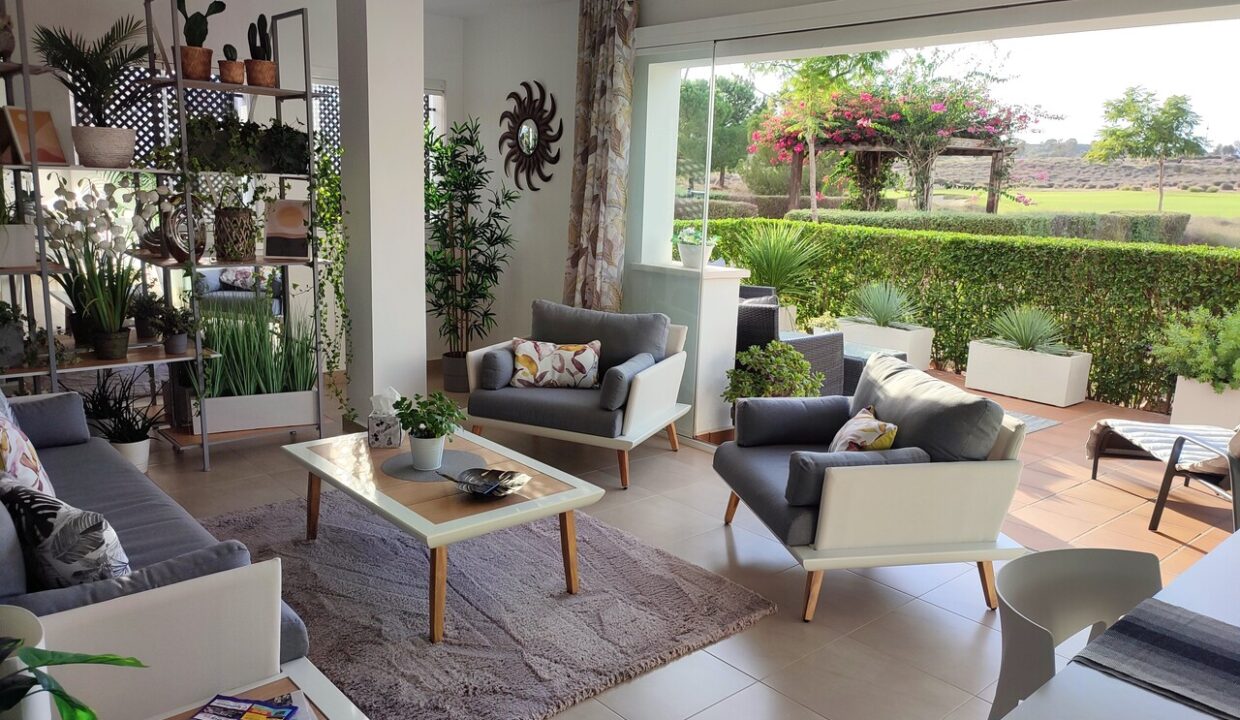 Highly Positive Signs for Spanish Real Estate – Costa Blanca & Murcia
Many of the recent figures revealed by Spanish Notaries and Ministry of Transport, Mobility and Urban Agenda are being seen as highly positive for the months and years ahead of the Spanish Real Estate Industry. This is because not only do they show that Spanish Property is a sound investment, but they also show that foreign demand shows little signs of wavering, as the first half of 2023 turned out to be the second strongest since 2013.
Since the pandemic, developers have sprung back into action with a plethora of new homes being constructed across the country, most notably in the Costa Blanca & Murcia, which continue to attract strong numbers of British, German, French and Scandinavian clientele. Speaking of foreign buyers, in the first half of this year, over 67,000 property sales came from other countries with the British once again coming out on top, and overall, sales were 31% higher than in 2019! Interestingly British Buyers tend to opt more for the re-sale market, whereas other foreign nationals such as the Germans, Dutch and Belgians tend to favour more new build properties.
If buying a property in Spain has indeed been a dream of yours for some time now, whether that's for holiday home purposes or you wish for a permanent lifestyle change, then you'll be pleased to know that prices have been rising in Spain every quarter since 2014, meaning 10 years of continuous and steady growth. Fuelled by both foreign demand and year on year global inflation, there was an increase of 3.6% in the second quarter of 2023 when compared to the same period of 2022, which followed on from a 3.5% increase during the first quarter. Add to that, the increase in new build property which has risen by around 7%, and you've got a solid investment opportunity.
The province of Alicante, more commonly known as the Costa Blanca, is currently leading with foreign investment, with total sales across the region having surged by 16% & prices (due to demand) increasing by approximately €100 per square meter. The current average of a new build home is around €2,181 per square meter and with second homes the average is €1,541. Throughout April, May and June foreigners snapped up almost half of the total property sales in the region.

Murcia (Costa Calida) is also continuing to see strong demand where places like San Javier, Murcia City, Mazarron, Cartagena, Aguilas and Torre Pacheco were responsible for half of the total property sales in the region for the first 6 months of 2023. Prices for freehold properties increased by around 9% compared to 2022 and the coastal resort of San Javier turns out to be the most popular for demand, where the price per square meter has risen to approx. €1283.
Here at Simply Spanish Homes we offer both New Build & Re-Sale properties for sale right across the popular hotspots of the Costa Blanca South & Murcia, so if you are considering a home in one of these areas, do contact us and we'd be delighted to help you find your piece of Mediterranean Paradise.

Credit to: The Olive Press, Spanish Property Insight & Murcia Today for the Stats & Figures.