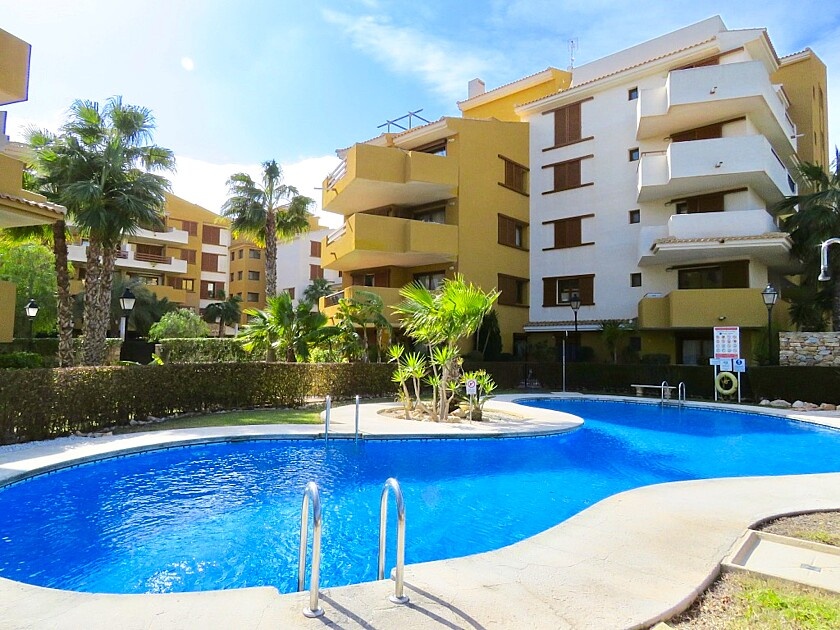 Why Use an Estate Agent to Sell Your Home?
Are you considering selling your property in Murcia, Almeria or the Costa Blanca South?
While you might be tempted to go it alone and save on estate agent fees, using Simply Spanish Homes can actually be incredibly beneficial to you as a seller. Here are just a few reasons why:
Professional expertise: Simply Spanish Homes has the professional expertise and experience needed to help you sell your property quickly and for the best possible price. We know the local market inside and out, and can advise you on everything from setting a realistic asking price to staging your property for viewings.
Wider exposure: When you use an estate agent such as Simply Spanish Homes, your property will be marketed to a wider audience of potential buyers. Estate agents have access to a range of marketing channels, from online listings like the recognised property portals like, Rightmove, Kyero, Think Spain and A Place in the Sun to print advertisements, as well as social media platforms that can help your property get noticed by more people.
Negotiation skills: Negotiating the sale of a property can be a complex and emotional process. Simply Spanish Homes estate agent has the negotiation skills needed to help you get the best possible deal, while also ensuring that the transaction is handled professionally and smoothly.
Time-saving: Selling a property can be a time-consuming process, from preparing your home for viewings to responding to inquiries from potential buyers. By using an estate agent, you can save time and focus on other aspects of your life while the agent handles the sale for you.
Legal expertise: Selling a property involves a lot of legal paperwork and processes. We have the legal expertise partners needed to ensure that all aspects of the sale are handled correctly and that you are protected throughout the transaction.
Overall, using Simply Spanish Homes to sell your property in Murcia or Almeria can be a smart move for any seller. By working with an agent, you can benefit from their professional expertise, wider exposure, negotiation skills, time-saving, and legal expertise. So why not consider using an estate agent when selling your property in Murcia?
For further information or to sell your home with Simply Spanish Homes please contact us.