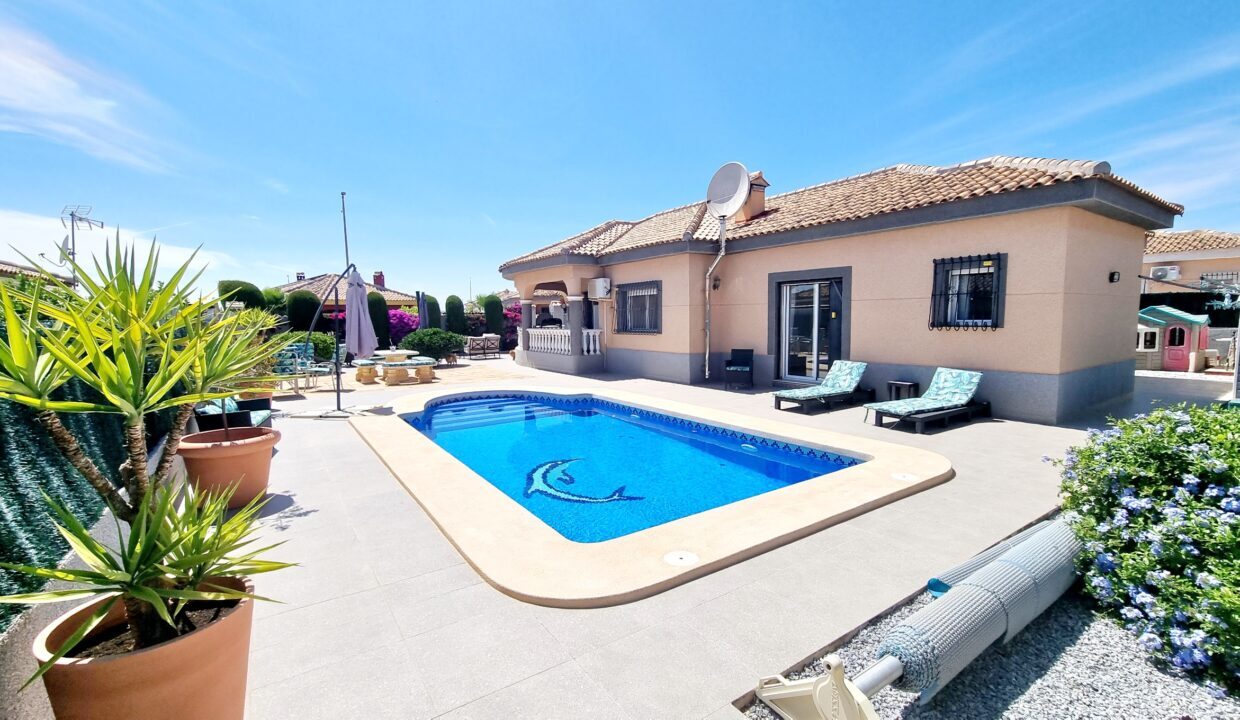 Foreign Demand for Spanish Property Hit a Record High in 2022
A 29% increase on 2021, almost 50% higher than in 2019 & more than double since the high of 2007 proves that 2022 was a Spanish Real Estate Boom, with foreign buyers purchasing 143,629 properties throughout the year.
Driven by the cost-of-living crisis, new remote working opportunities and the quest for a better work/life balance, just over one in five buyers last year came from abroad, and whilst local demand is on the rise once again, it doesn't even come close to touching the raise in interest from foreigners which has nearly doubled.
If we go another step further into the analysis of 2022, we find that UK buyers won the gold medal for snapping up just over 15,000 homes closely followed by Germany and France who were responsible for just over 12,500 homes and just over 10,000 homes respectively. Other countries included Italy, Belgium, Netherlands, Sweden, Ireland, Norway, Switzerland and Denmark – however probably the biggest surprise was buyers from the USA who actually increased by 53% year on year, when compared to 2021. Buyers from the USA, Denmark and Sweden also spent the most per square meter on Real Estate, whilst buyers from the UK, Belgium and Italy spent the least.
Going to our last and final step of the analysis of 2022, the reports from notaries also show that the Valencian Community (consisting of the Costa Blanca North & South) was the most popular area for Real Estate buyers with 32.2% of the 143,629 homes being purchased in this area. Andalusia followed with 22.1%, whilst the area of Murcia gained 5.4%. The other popular areas included the Canaries, Catalonia, Balearics and Madrid. In terms of a year on year comparison the highest percentage was in the Canaries, followed by the Valencian Region and Andalusia.
The data also shows that the Valencia Region along with Murcia are also two of the most affordable regions in which to buy a Spanish Property given that foreigners only spent an average of €1,587 per square meter in these areas, compared to an average of €3,919 per square meter in the Balearics.
In terms of Simply Spanish Homes, we are able to assist you in either the Costa Blanca South or Murcia, whether you are looking to buy or sell property in Spain, and some of our most popular properties right now can be found on the fabulous golf courses within the regions.
If you'd like further information on either buying or selling – please contact us directly and let's have a chat.
Credit to Spanish Property Insight for the original articles – which you can visit here:
https://www.spanishpropertyinsight.com/